SERVICES WE PROVIDE
We are in IT and software business for many years and have worked with many technologies, businesses and requirements and here are few key services: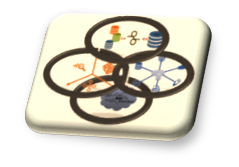 BI & Analytic
The ability to analyse and act on data is increasingly critical to businesses.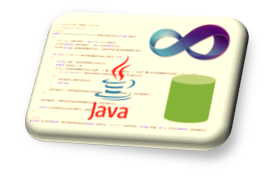 Design & Development
Appropriate design is core of an application, development has to follow that!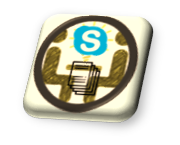 Consulting
Consulting is not about consultants themselves, it's all about helping customers to reach their goals.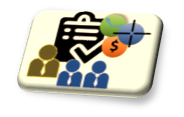 Project management
Project management is a mix of communication skills, business exposures, PM knowledge and tools.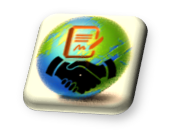 Partnership
We learn, grow and empower ourselves with greate people, so we proudly try to become partners with pioneers.